Hello from FR Sunrise!
12/30/2020Game News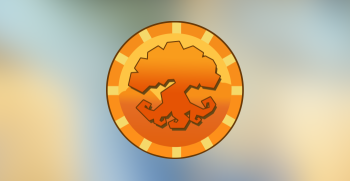 Free Realms Sunrise is now known as FR Sunrise!
New Website
As you have noticed by now, we have finally released our brand new website! This website is still a massive work in progress, as work has been focused much more on the game itself. Over time we hope to improve it massively as we get closer to a public beta launch. For now, you may notice some issues or things that don't look quite right. We will iron these out over time.
Some Notes on Future News
For now, we are going to continue posting most of our news directly in our Discord server until further work on the website has been completed. In the future when things are further along, we will post our news in both Discord and on our website.
Sign up for the Beta!
Early beta sign ups are now available! Note that the beta is not yet available, but signing up earlier can help minimize your waiting time to get in the game once it is. For more information, see our news article on beta sign ups or read the FAQ on the Help page.
More News...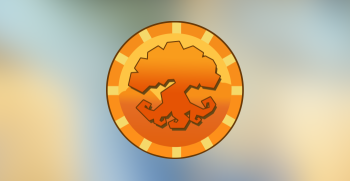 12/30/2020
Early Beta Sign Ups start NOW!
Early sign ups for the open beta have begun! Sign up as quick as you can to minimize your wait once the beta is released!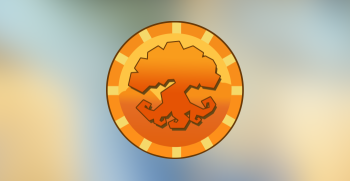 12/30/2020
Hello from FR Sunrise!
Free Realms Sunrise is now known as FR Sunrise!